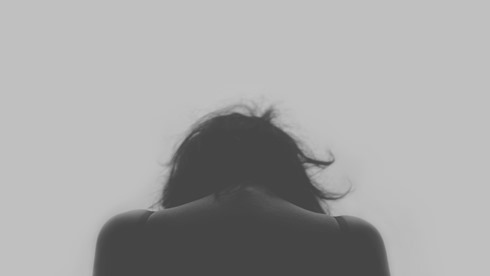 Please don't dress up as Ray Rice for Halloween.
Please don't make fun of domestic violence.
Please don't make light of a situation that affects 10 million women and men a year.
Sixty-three percent of homeless women have experience domestic violence at some point during their adult life. Domestic Violence causes homelessness and turns people's lives upside down. Women and children whom we serve here at Pathways have found themselves without a home and without hope due to this epidemic that the National Collation Against Domestic Violence says is "affecting individuals in every community, regardless of age, economic status, sexual orientation, gender, race, religion, or nationality."
So, whether you're a man or woman, age 14 or 40, address this issue of domestic violence in a serious manner. And if you are a victim of Domestic Violence and live in the Birmingham area, call the YWCA's 24 hour Crisis Line at 205-322-4878 or 1-800-650-6522. If you do not reside in the Birmingham area, you can call the National Domestic Violence Hotline at 1-800-799-SAFE.