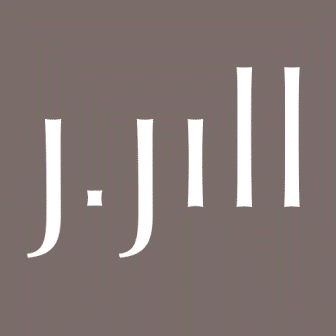 J. Jill's compassion fund was founded in 2002 and is "committed to providing support to community-based organizations that help disadvantaged and homeless women become self-sufficient". This year's campaign, "From Your Closet, To Their Closet" offers customers 25% off one full-priced item for every gently worn item they donate. Both The Summit and Galleria stores are participating in this campaign and are donating the gathered items to Pathways from May 12th to June 1st.
Last Friday, we went to the Summit store to set up a booth and share with interested customers more about Pathways and our mission. One lady came by with 4 large bags of her daughter's clothing. She had been holding on to the clothing since her daughter passed away due to breast cancer last year. This sweet mother explained that she wanted ensure the clothing would truly benefit those in need because that's what her daughter would have wanted.
In 2013, Pathways' Clothing Boutique served 897 women, not only providing basic clothing needs, but also dressing them for success as many pick outfits for their job interviews. Organizations like J. Jill and individuals who donate clothing to Pathways are giving so much more than a shirt or dress suite. These supporters are helping to empower our women with the resources they need in order to become independent.
For more information about "From Your Closet, To Their Closet" visit J. Jill's website.