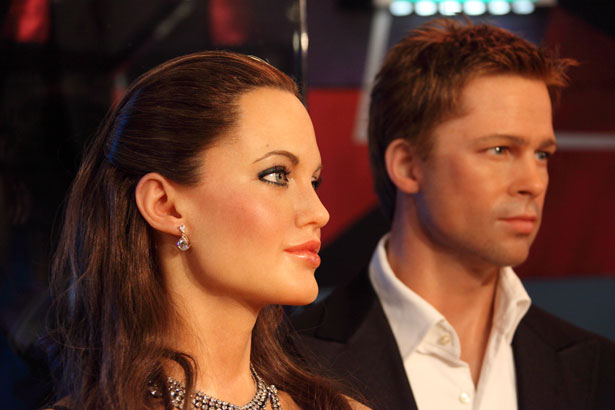 Angelina Jolie, BRCA gene carrier, recently underwent a double mastectomy to reduce her risk of breast cancer. While admirable, such a procedure is not possible for homeless women who lack the resources of a Hollywood star. So what are some of their options?
Street Smarts, a breast cancer awareness educational session designed specifically for homeless women, aims to answer this question. Dr. Cynthia Ryan, a local professor, launched Street Smarts in 2011- after encountering homeless men and women with various forms of cancer ranging from cancer in the breast to the colon. She realized these individuals needed more than basic messages of early detection. They needed emotional and health support. So Dr. Ryan partnered up, with Susan G. Komen of North Central Alabama, and Newk's Express Café, to create the program, which includes a day of pampering, a boxed lunch from Newk's, and –most importantly- practical breast cancer education.
Street Smarts will take place this Friday, June 7 at Pathways' Day Center from 10am to 1pm. Birmingham's Aveda Institute will provide manicures while Mary Kay representatives will provide facials to the women. These services may seem unimportant compared to breast cancer education, but many chronically homeless women are not given the opportunity to experience pampering services. Some homeless women internalize their self-worth with the things they do not have. Dr. Ryan wanted to instill in them a "positive body image while teaching them individual responsibility for maintaining a healthy body."
Dr. Ryan understands that the women this program is designed to help may not be receptive of the message, if it came from a professor, like herself. The message was so important Dr. Ryan invited Edwina, a former homeless woman and breast cancer survivor, to become the event's official speaker. Edwina will share both her homeless journey and her battle with breast cancer in hopes of encouraging other women to participate in early detection programs, enter treatment if diagnosed, and motivate the women in their battle against homeless.
Street Smarts may officially take place one day out of the year, but Dr. Ryan works all year with homeless individuals living with cancer. She works toward helping the world understand that a homeless individual with cancer has many hurdles to jump. These hurdles are internal and external. Since its 2011 launch, Street Smarts, has become a local and national success in the health community, particular for individuals who study cancer. The goal is to promote self-worth and individual responsibility for a healthy body among the homeless all over the United States.