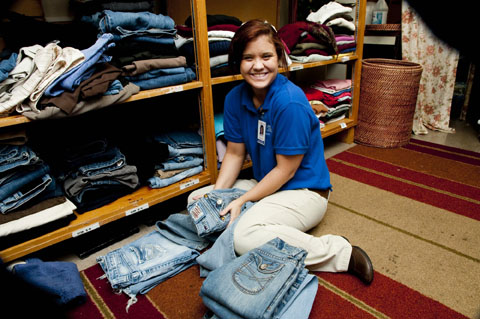 Volunteerism is what makes humans unique. It is our essence, our ability to care for the fellow human that sets apart from other animals, what makes us a unique species.
It is interesting that this post is being written a few weeks after the Boston Marathon tragedy and Texas explosion.
However, it is important to note that this blog will post at the end of Volunteer Appreciation Week.
Volunteer Appreciation Week was set aside to show gratitude to the person who chooses to feed the homeless, clothe the poor, and assist the needy. Volunteer Appreciation week was set aside to show honor to the tutor and mentor who stay late after school to ensure that at least one student graduates high school. Volunteer Appreciation Week was set aside to remind humanity that "caring for our neighbors" is not a duty but humanity's essence.
As we end this week of Appreciation on the brim of anticipation, I vow to volunteer more. I vow to make a difference in my community, city, and country. I vow to spread the message of volunteerism to others.