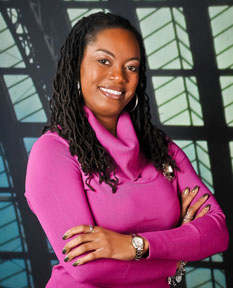 Pathways is pleased to announce that its Executive Director Maria Dickens has been honored by Birmingham Magazine with a 2013 Best in Minority Business Award. Maria is one of several honorees being recognized at a dinner at The Club on February 21. Her award was in the Non-Profit Leadership category.
Excerpt from Birmingham Magazine:
Maria believes that non-profit work is her calling and purpose, and couldn't think of a better way to serve the community. Last year, Pathways served over 1,300 women and children in the greater Birmingham area. Dickens is a member of The Women's Network and the Lay Ministers of Faith Chapel Christian Center. She holds an undergraduate degree and MBA from Auburn University and a Master's degree in agency counseling from UAB.