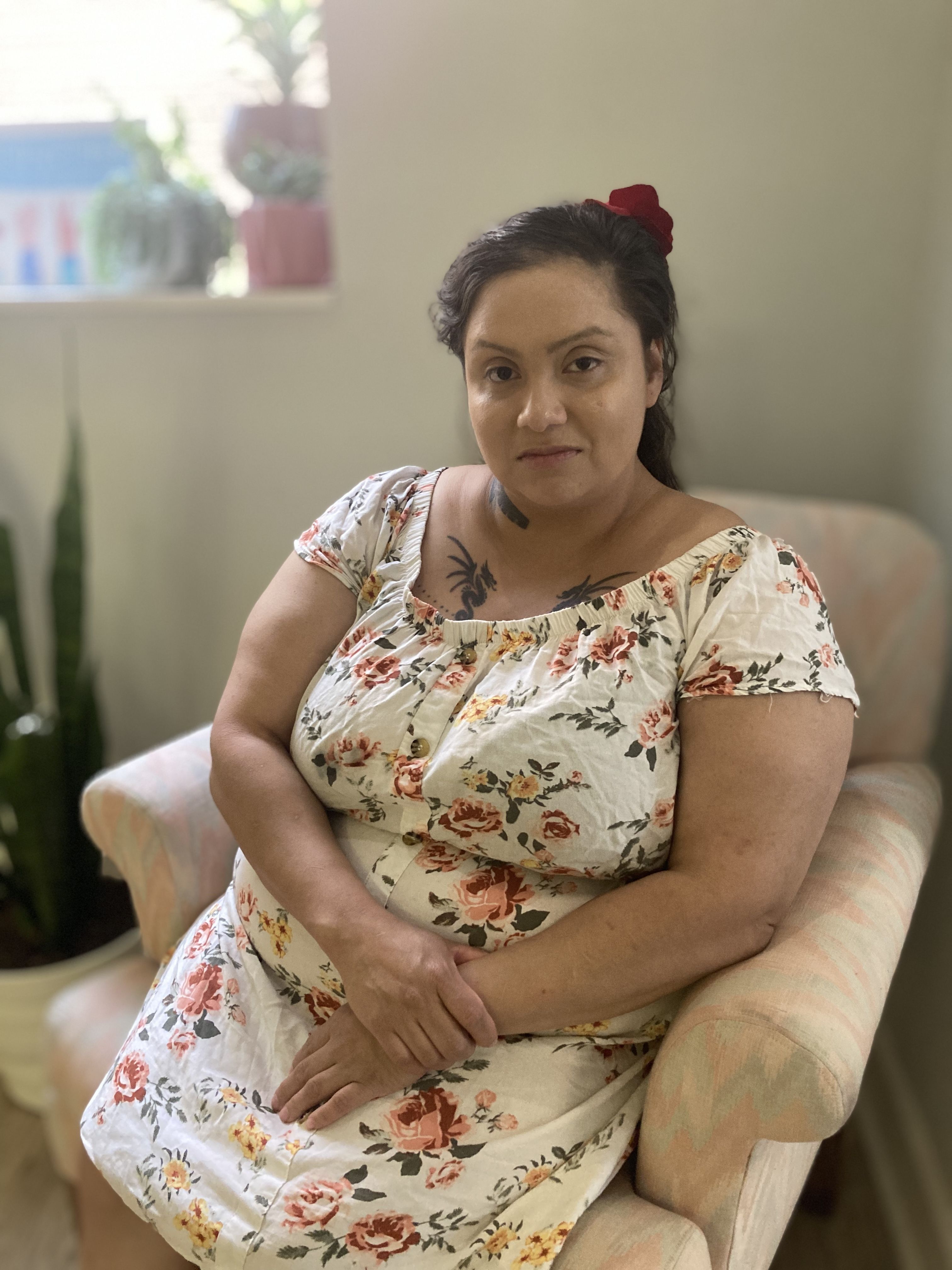 Every day at Pathways, we are amazed by the strength and resilience of mothers experiencing homelessness. As Mother's Day approaches, we want to share the story of one mother in our Stepping Stones shelter program and her incredible dedication to keeping her family together.
Following a difficult divorce, Deetra moved back to her home state of Michigan with 3 young children. Her ex-husband kept custody of her fourth child in Birmingham. Though living in Michigan gave her the support system of her Native American tribe, Deetra soon realized that nothing mattered more than being with her daughter.
Deetra and her other children traveled over 900 miles to return to Birmingham. When they arrived, Deetra could tell the place they had planned to stay would not be a safe home for her children. Describing her decision to seek shelter, she shared, "I was embarrassed. It was really hard for me to say 'I need help.' But I was so scared. What was I going to do?"
She began calling shelters, and a social worker at Pathways said a bedroom in Stepping Stones was available for her family. They moved in the same day, and her two youngest children were enrolled in Pathways Early Learning Center to receive free early childhood care.
Life has changed for the better since she arrived at Pathways. Deetra has since found two jobs, bought a car, and accessed needed medical care. She explains, "I have two jobs now. That helps. And then I was able to go to a doctor and get myself some medication that I needed. I hadn't been to a doctor in a long time because I never had the time off to go or someone to watch the kids. And my kids have been able to get doctor's appointments and get services they need and be able to go to the dentist."
For her youngest two children, the stable, nurturing environment of the Early Learning Center has been a big help. Deetra shares, "They love it there. They communicate more, they have more manners. My son, he's nonverbal, but he knows how to communicate by putting stuff in my hand now. And they're ready to go to the ELC every morning. They're excited when it's time to take them downstairs."
Though she has accomplished many goals in the months the family has stayed at Pathways, Deetra doesn't hesitate when asked what she is most proud of: "That my kids can all be together as a family." This brave mother works hard day in and day out to care for her children and regain a stable home for them.
All information and images in this story are used with Deetra's permission and told in her own words. This Mother's Day, show Mom you care with a donation in her honor to Pathways, and you'll give hope to a mother like Deetra. Give Now.