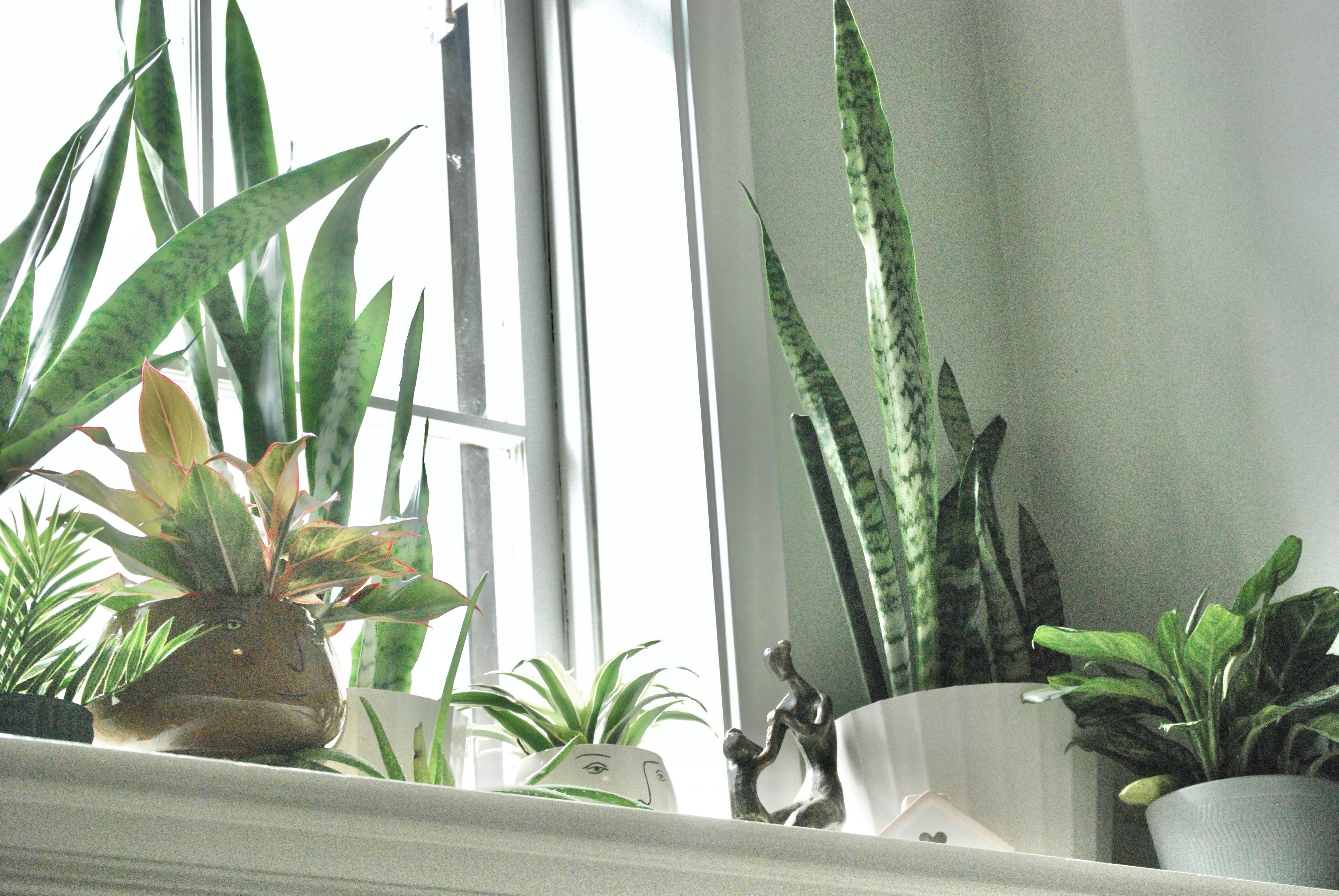 When people visit Pathways for the first time, we often hear comments like "I didn't expect it to be so pretty in here!" We love hearing that you think our space is pretty, but it's not just for show. We believe that the look of the shelter can actually quicken the path out of homelessness for our guests.
Pathways wasn't always a beautiful place. The building was furnished with donated items, often old office furniture. It felt drab and institutional.
We wanted our guests to feel a sense of peace and hopefulness from the moment they step inside our doors. When a space looks intentional and beautiful, it sends a message: someone cares.
Over the past two years, we have been renovating and updating each space in the shelter according to the principles of trauma informed design. We believe that the built environment can positively impact mental health. Elements of nature, ocean colors, soft furnishings, clean and open sight lines, lighting options, functional locking doors, and natural wood textures create a calming and trauma sensitive atmosphere for our guests.
A comfortable, safe, and welcoming space allows guests to exit survival mode and begin to regain the hope of a brighter future.
We still need a few more donors to sponsor Stepping Stones bedroom renovations. Learn more here.