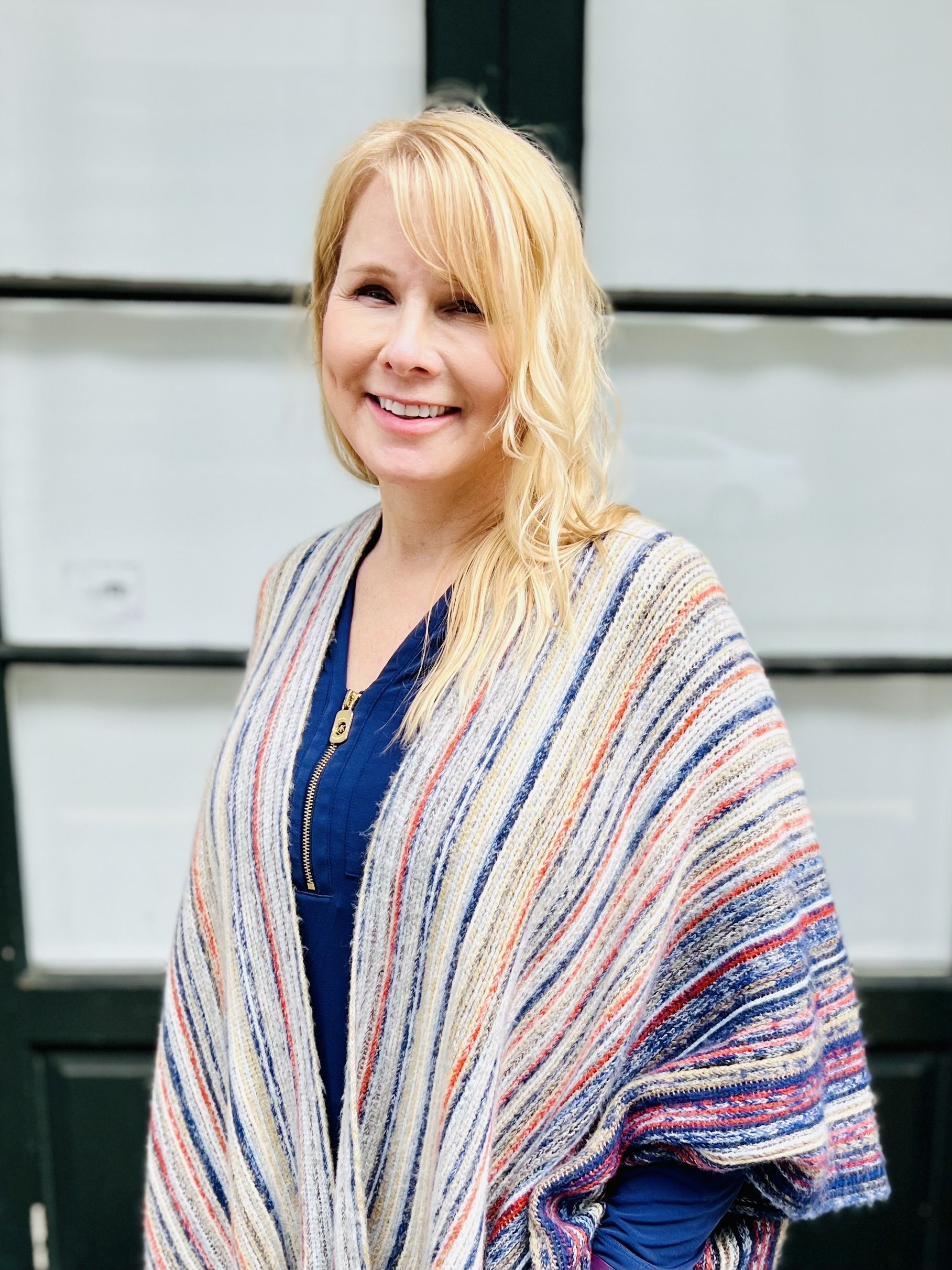 Pathways is thrilled to announce that Jennifer Sumner is our new Executive Director! Jennifer is a passionate advocate for women and children experiencing homelessness. She moves into the role from her previous position as our Day Center Social Worker. 
What are you most looking forward to in your new role?
Working in nonprofit administration again!
Why did you decide to become a Social Worker?
I worked at Pathways many years ago as a weekend manager and decided I could do a lot more to positively impact the people served at Pathways with a Masters in Social Work so I went back to school!
What do you love about Pathways?
I love the love! Simply put, you cannot step inside of Pathways without noticing the strong culture of community between the guests and staff!
What goals do you have for your first year as Executive Director?
Continuing to grow all of our impactful programs.
What are you watching or reading right now?
I'm reading Boundaries for Leaders by Henry Cloud and watching Call the Midwife!
Tell us three of your favorite things.
My family
All the people at Pathways
My pets - one dog, seven chickens and a duck
Interested in learning more? Jennifer is looking forward to connecting with all our partners, donors, volunteers, and supporters. Click here to send her an email.