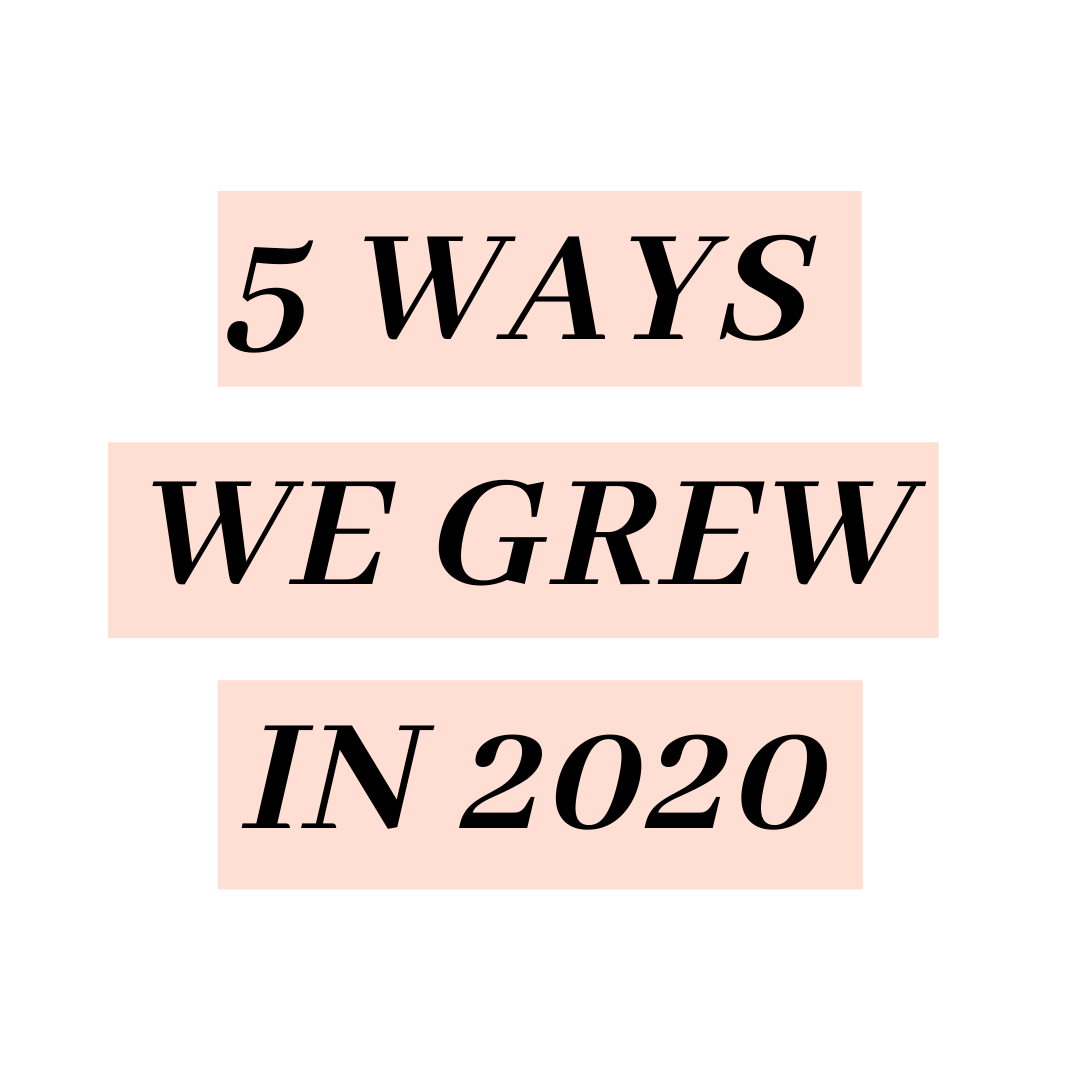 The COVID-19 pandemic altered daily life for everyone. It was a difficult, challenging, unprecedented year, and many of us are more than happy to say goodbye. But before we do, let's take a look back at the good that came out of this year. 
Pathways is SO thankful for the way our community rallied to care for our homeless population during the pandemic. With your help, we remained open with limited capacity throughout the year and met the needs of 467 women and children experiencing homelessness. We provided 6,454 bed nights and offered 23,652 meals.
Here are some ways Pathways grew its programs and changed its daily operations for the better.
1. We Created an Online School Classroom 
When Birmingham City Schools moved online for the 2020 school year, Pathways created a classroom in our building for the kids staying in the shelter and hired Shanika, our former volunteer coordinator, as their tutor. Shanika also provides the kids with extra practice, homework help, fun crafts, and special treats! Her daily activities helped keep the kids entertained during the long days of quarantine.
2. We offered To-Go meals for Day Center clients and other shelters.  
Before the pandemic, Pathways Day Center provided lunch to 70-80 people each day in a busy, crowded dining room, including many women and children from other shelters such as First Light and the Salvation Army.
Since March, other shelters have kept their clients during the day, so Pathways helps provide meal support as needed by delivering to-go meals. Pathways has provided over 700 meals to partner agencies to date. For Day Center clients sleeping outside on the streets or in another uninhabitable place, Pathways also offers daily to-go meals and snacks.
3. Our building received safety updates.  
In addition to the mealtime changes, Pathways stocked up on PPE, including masks and hand sanitizer, for both staff and clients. We installed an intercom system outside of the front door to prevent unnecessary entries into the building and added a Plexiglas barrier around the front desk. Pathways also added a metal detector, additional security cameras, forehead scanning thermometers, and increased daily cleaning of frequently used surfaces.
4. We helped facilitate a Quarantine Shelter for women and children.  
In order to keep shelter residents safe, Pathways partnered with One Roof, our local homeless Continuum of Care and First Light to create a "quarantine shelter" where women and children seeking entry into shelter could stay for two weeks and be tested for the virus before being accepted into a shelter program. The quarantine shelter was in operation during the second half of 2020. Pathways provided meals and shared our shower and laundry facilities with the quarantine shelter guests. 
5. We never stopped preparing to open Pathways Early Learning Center. 
Though COVID-19 interfered with its original opening date, Pathways did not give up on our dream of providing free childcare that is immediately available to young children experiencing homelessness. During 2020, Pathways continued to remodel our classroom spaces to meet the guidelines for a licensed childcare center and received visits from the Alabama Department of Early Childhood Education, the Birmingham Fire Department, and the state Department of Human Resources. Pathways also continued to promote the program to new partners, funders, and supporters. Due to the impact of the pandemic, the need for accessible childcare is more evident than ever. We look forward to finally opening this program in 2021!
The need continues to grow. Will you make a gift so we can keep growing in 2021? Give Now.