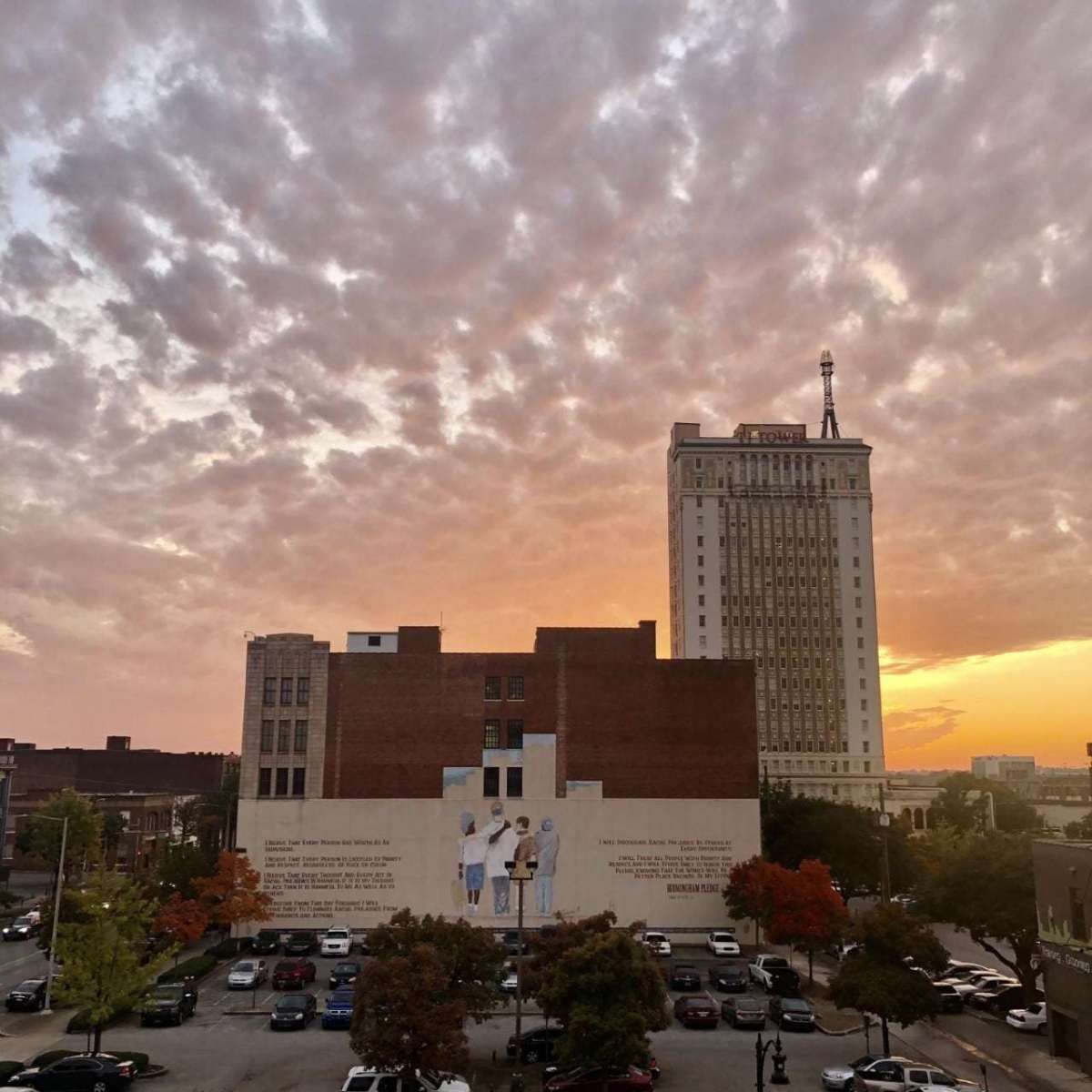 Pathways stands in solidarity with those speaking out against systemic racism in our city and across the nation. We affirm the value of black lives and commit to seek justice and peace as we carry out our mission to empower people experiencing homelessness.
We condemn the recent murders of George Floyd, Ahmaud Arbery, and Breonna Taylor, recognizing that these are only the most recent versions of a story of injustice and hatred that has been allowed to go on for far too long.
As an agency that employs and serves many people of color, we do not tolerate racism of any kind. We commit to continue to pursue racial justice, reduce inequalities, and identify and challenge racism on a daily basis.
As a shelter serving people experiencing homelessness, we know that homelessness itself is an issue of racial justice. People of color experience homelessness at a much higher rate than their white neighbors. Black Americans make up more than forty percent of the homeless population yet are just thirteen percent of the general population. This statistic is the result of years of systemic racism, economic inequalities, and housing discrimination. We commit to continue working to reduce racial inequities in the homeless population through our programs and services.
As a part of the city of Birmingham, we recognize that our community has a long history of racial violence and peaceful protest. Our city's past gives us a unique responsibility to take a stand now. Pathways commits to follow and promote the values listed in The Birmingham Pledge, a statement of anti-racism created by Birmingham attorney James E. Rotch in 1998:
"I believe that every person has worth as an individual.
I believe that every person is entitled to dignity and respect, regardless of race or color.
I believe that every thought and every act of racial prejudice is harmful; if it is my thought or act, then it is harmful to me as well as to others.
Therefore, from this day forward I will strive daily to eliminate racial prejudice from my thoughts and actions.
I will discourage racial prejudice by others at every opportunity.
I will treat all people with dignity and respect; and I will strive daily to honor this pledge, knowing that the world will be a better place because of my effort."
To learn more about the connections between race and homelessness, check out these resources.