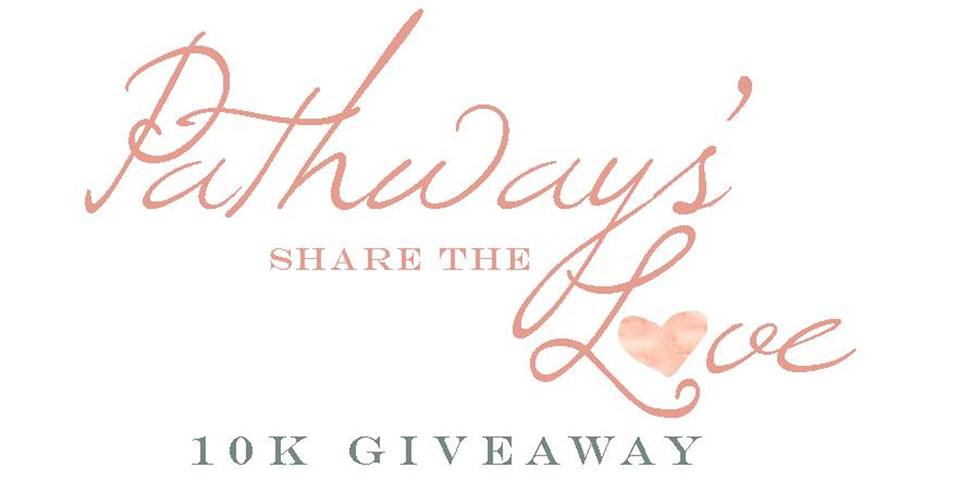 Join us April 6th at the Historic Avon Theater for an amazing inaugural event, hosted by Pathways, Inc. Board of Directors, that could send you home with $10,000!
The $100 ticket includes admission, complimentary beverages, and delicious bites to curb your appetite! Each ticket is eligible to win our grand prize of $10,000! The drawing will begin at 6:30pm, and continue until all the tickets are drawn down to the final winning ticket. Ticket Insurance can be purchased onsite to keep your ticket in the game.
Already got plans and can't join us? Buy a ticket and support a great cause, we will count you in regardless!
This exciting event will raise critical funds needed to support Pathways' mission of ending homelessness for women and their children. By purchasing a ticket, you're not just buying a chance to win $10,000, you're GIVING a woman a chance to end homelessness for herself and her children.
For rules, FAQs, or to buy tickets, please visit the eventbrite page.