Welcome to Pathways' blog. Here, you will find actual stories of the actual women and children whom we serve. You can see their faces. You can share in their hopes and dreams. You will also find posts about events happening at Pathways and how friends like you are making a difference. We hope you enjoy!
Coming Soon!
Mechell Malone on 01/19/2018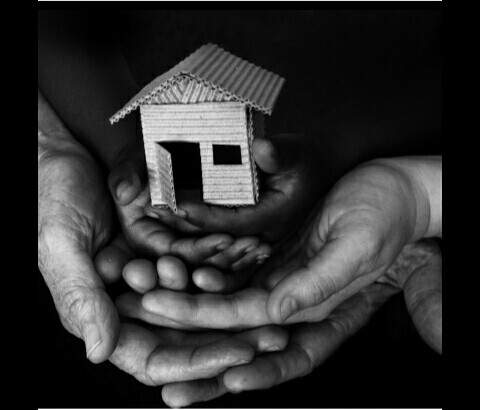 Good Evening,
Pathways hopes to have our Blog up and running again........one day!