Welcome to Pathways' blog. Here, you will find actual stories of the actual women and children whom we serve. You can see their faces. You can share in their hopes and dreams. You will also find posts about events happening at Pathways and how friends like you are making a difference. We hope you enjoy!
Happy Halloween!
by Liz Hixson on 10/27/2014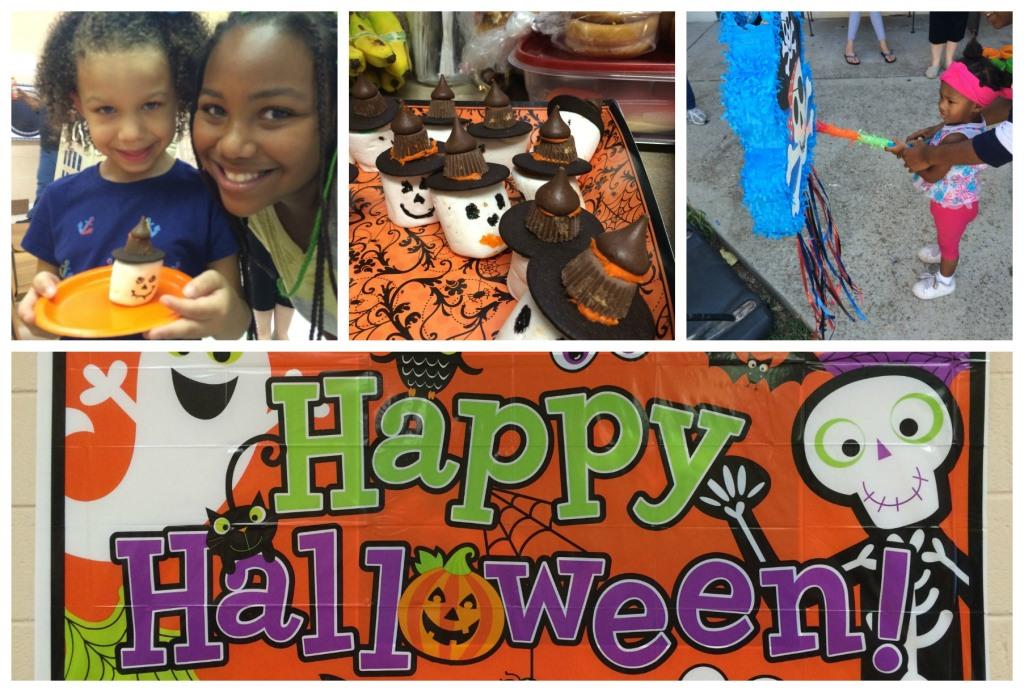 Piñatas, pumpkins, and plenty of candy! Our residential families were treated to a fantastic Fall Festival party at our Southside location thanks to Foresters—a membership-based fraternal benefits organization that seeks to improve the lives of its members and the communities in which they live. Patty Green, Foresters Member Coordinator for Birmingham, contacted Pathways nearly a year ago and scheduled this opportunity for our guests. From the delicious taco bar, to the cute marshmallow witches, and the sweets-filled piñata, the kids had a blast. Thank you, Foresters, for investing in and enriching the lives of our guests. Because of volunteers like you, we are able to provide a hospitable and hope filled environment for our women and children.