Mother's Day
This mother's day, give a gift in support of homeless mothers and we'll send a card--featuring artwork from one of our homeless children--to a mother in your life.

---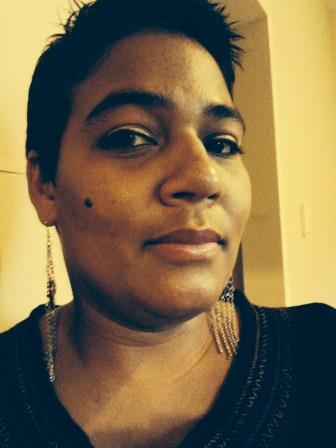 Celicia, a mother of 3 found herself in a cycle of abusive relationships that not only caused debt and instability in her life, but also brought about feelings of inadequacy, fear and shame.
Prior to coming to Pathways, she felt as though she was drowning in a sea of hopelessness. Every time she took a step forward, she took two steps back because she channeled all her energy and efforts in the wrong direction. Pathways, Celicia says, was the "avenue I needed to take in order to find independence and freedom."
Because of her social worker, our Executive Director and other staff members, Celicia now has a support system to help her along the journey as she seeks ultimate independence. The resources that Pathways has given her has empowered her to "practice effectively the prioritization and management" of her and her children's lives.
In honor of Mother's Day, please consider a gift to Pathways in support of our hard-working homeless mothers.
In exchange, we would like to honor a special woman in your life. Give us the name and address, and we will send a card featuring art work from one of our homeless children to a mother in your life.
Thank you for giving hope to homeless mothers and their children. We wish you a very Happy Mother's Day!
Click here to donate today! Then give a shout out to your mom and why you chose to donate in her honor on our facebook page!
Remember to ask your company if they will match your gift.
Donations can also be mailed or hand-delivered to:
Pathways
409 Richard Arrington, Jr. Blvd. N
Birmingham, AL 35203
If you have any questions about donations, please contact Karen Griner, Development Director, at (205) 322-6854 or email karen.griner@pathwayshome.org.
Pathways is a not-for-profit 501(c)(3) corporation
Federal ID: 63-0867285
---